Comfort Zone Services
London and Surrounding Areas Home for Heating, Cooling, and Air Quality Services
Want to get in touch? Let us know how we can help below.
Serving the Greater London Area for 24 Years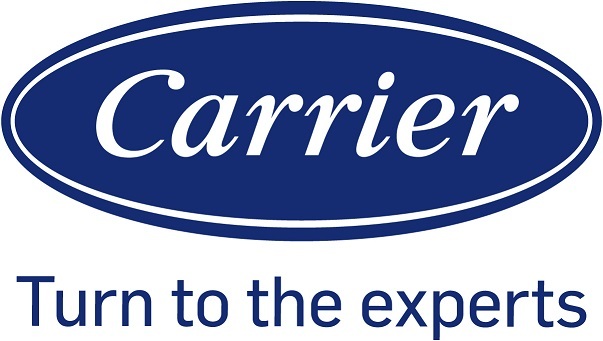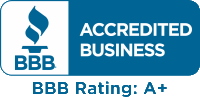 For over 24 years, Comfort Zone Services has been serving London residents and those in surrounding areas with furnaces, air quality systems, and central air conditioning, retrofitting, repair and maintenance services. Our licensed mechanics service all HVAC equipment models in both residential and commercial settings. Our 24-hour emergency service ensures that you'll never be left in the cold!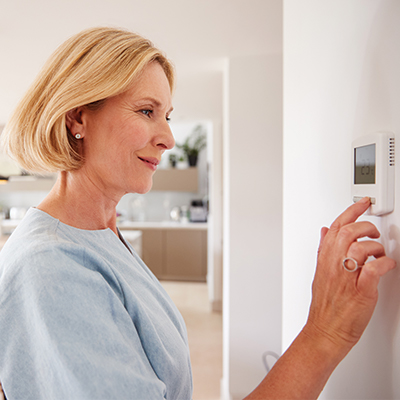 Repair, Replace, Retain
At Comfort Zone, we're committed to finding the right solution for your heating, cooling, and air quality needs. We prioritize clean air ventilation and correct temperature control for both your home and office. When it comes to equipment, we offer repair, replacement, and maintenance services for dozens of HVAC brands. Whether it be repairing old units, installing new ones, or simply maintaining your existing equipment, we at Comfort Zone can help you find efficient, effective and economical solutions for all your HVAC needs.
Skilled Technicians
All 12 of our skilled HVAC installation and service technicians prioritize customer satisfaction – Comfort Zone guarantees the job will be done professionally and efficiently. We currently hold an A+ rating with the Better Business Bureau (BBB) and we honour government rebates for those who qualify. To find out more about our services or to get a free in-home estimate, fill out our contact form above!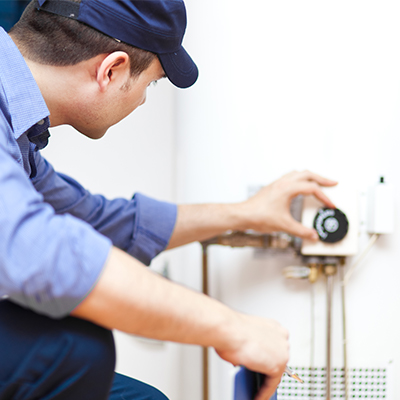 Visit our FAQ page to have all your heating, cooling, and air quality questions answered.