London's Residential HVAC Specialists
Get in touch with us today!
Comfort Zone Services
We at Comfort Zone Services strive to provide you with whole home comfort. If your HVAC equipment fails on you, if you need new equipment installed or if you just want the equipment you currently have to run to its full potential, we have you covered.
We're Standing By
When harsh Canadian winters hit or the sun is shining in the summer, residents of London and the surrounding area call Comfort Zone Services for all their heating and air conditioning needs. We provide heating, air conditioning and ventilation services at prices that are easy to warm up to! If your furnace fails on the coldest day of the winter or your air conditioner decides it does not want to work in the summer, call us 24-hours a day for emergency service. One of our licensed technicians is always standing by.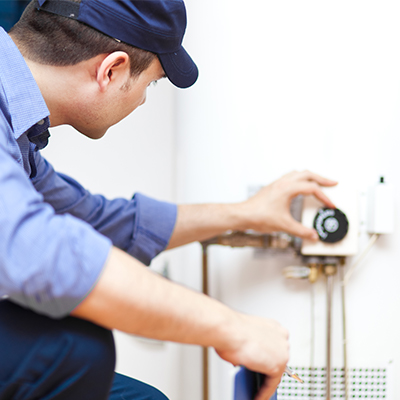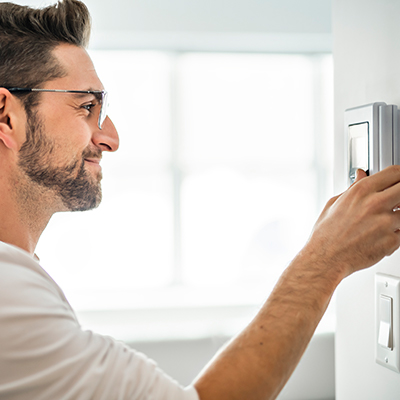 Start Saving Today
From furnaces & air conditioners, to HRV's, boilers and gas piping, whatever you need installed we have licensed technicians and capable apprentices that will get the job done quickly and professionally. With rebates available for the installation on new, higher efficient equipment, now is the time to start saving on your monthly bills.
Peace of Mind
One thing that people always forget about is the fact that your HVAC equipment should be maintained. Whether it's new or getting older, everything benefits from regular service. We offer annual maintenance contracts that will ensure your equipment is running as efficiently as it can. This will give you peace of mind knowing your equipment will not break down when you need it the most.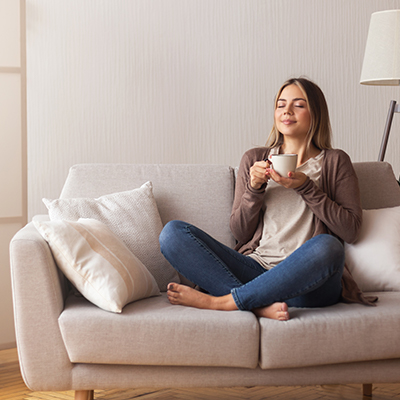 Read our FAQs to common questions