Commercial HVAC Services in London
Get in touch with us today!
Comfort Zone Services
No matter what equipment you have, from rooftops, boilers, exhaust fans, unit heaters or make up air units, we at Comfort Zone Services can replace them all in a timely and professional manner. With over 24 years of experience, Comfort Zone Services can replace any type of HVAC equipment. If you are thinking your equipment will need to be replaced in the near future we will gladly give you a free quote for the replacement and with the hydro and gas rebates that are currently available now might be the best time to replace your dated HVAC equipment.
We're Standing By
If you feel that your HVAC equipment is not working the way it should, Comfort Zone Services is always ready to repair your HVAC equipment 24 hours a day. With 12 licensed technicians and capable apprentices, the combined knowledge we have allows us to fix any type of commercial heating and air conditioning equipment. Call us today if you are experiencing any HVAC problems.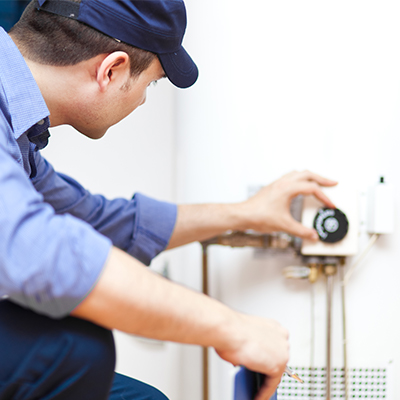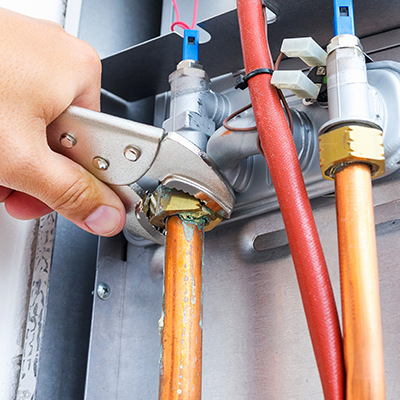 Preventative Maintenance
If your equipment is brand new or if it is an original piece of equipment that is still holding on, preventative maintenance will always allow your heating and air conditioning equipment to run longer and more efficiently. With our competitively priced preventative maintenance plans, you can be assured your HVAC equipment is operating the way it was intended to.
Read our FAQs to common questions