London's Choice for Commercial Heating
Heating contractors in the London area with over 24 years of experience
Comfort Zone Services has been repairing, replacing and maintaining commercial heating equipment in London and surrounding areas for over 24 years. When it comes to heating businesses, you should always be able to depend on your furnace or rooftop unit to keep your staff and customers comfortable.
We're Your Support Team
Our staff consists of 12 licensed installation and service technicians. If you are in need of heating repairs or the installation of new equipment, we are available 24 hours a day. If you do not currently have a preventative maintenance plan, you are wearing out your heating equipment prematurely. You can't be certain it is running as efficiently as it could, so both of these problems are costing you money in operating costs. We at Comfort Zone Services, offer competitively priced maintenance contracts so call today for a free quote.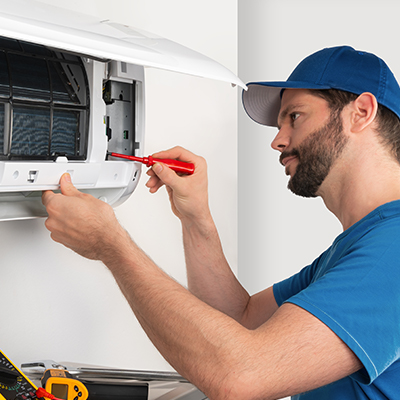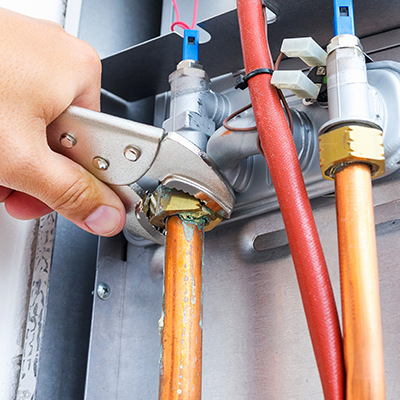 New Construction
If you're considering a new commercial building construction, Comfort Zone Services can work with the builders to design a HVAC system that will provide optimal output for your new office space. We design, fabricate and install complete systems with all ductwork and controls.
We service all makes and models, including:
Commercial & Residential Gas Piping
Comfort Zone Services is also experienced in commercial and residential gas piping, so we can run gas piping from your appliance to the gas meter efficiently. Our gas piping services include:
Under-ground piping
Installation of gas-flex lines to stoves and dryers
Installation of propane gas lines
Installation of rooftop gas piping
Do you have a different brand of equipment?
If you do not see your brand of commercial heating products or if you want to find out more about the commercial heating equipment we service, or you'd like us to help you with the design of a new HVAC system, give us a call or email us today for a free estimate!